SERVPRO of Baytown/Channelview A Women Owned Business of Houston
7/11/2019 (Permalink)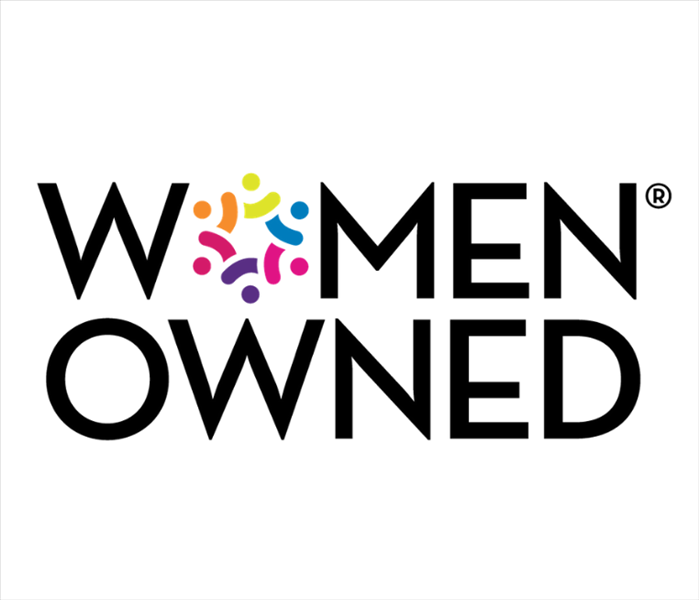 SERVPRO of Baytown/Channelview is a women owned minority small business in the State of Texas, Houston, Texas - Women owned restoration company
We are a locally owned and operated, women-owned business, with out headquarters located in Houston, Texas. We service the entire Houston area including The Woodlands, Conroe, Kingwood, Humble, Baytown, Channelview, Clear Lake, Town & Country and the Memorial area. Our office has been recognized for outstanding service in the restoration industry with numerous industry awards and certifications.
We are ranked one of the top tier offices in the United States with capabilities and equipment available to handle any size disaster - from everyday water losses and over flows in your home to large loss commercial and catastrophic weather incidents.
Beyond the Houston area we serve as the Extreme Response Team for catastrophic and large loss events in the Gulf States Region and serve as a mentor to aspiring large loss teams within the network of 1,700 independently owned and operated SERVPRO franchise offices across the United States.
We specialize in fire, water, mold and biohazard remediation and cleanup.
Fire losses can cause major distraction to your home of business. Beyond the actual fire damage many times the entire structure is effected by soot and smoke damage. You must also consider your personal and business belongings including furniture, fixtures and decor that can also be effected and damaged by soot.
Water losses can be caused by many sources including dish washer over flows, ac drop pan overflows, main line water breaks, hot water heater overflow and even large natural disasters including floods and roof leaks.
When water damages are not properly mitigated, cleaned and dried to IICRC standards the hidden and trapped moisture can cause mold to grow and spread though out the structure.
We always recommend having any water loss dried completely and remediated professionally, but if you find that you do have a mold issue contact us as we can help you to understand the remediation process and remove the mold from your home of business.
In addition SERVPRO also offers biohazard remediation and cleanup services which include the removal of bodily fluids, blood and sewage waste.
Our office is available 24 hours a day and 7 days a week, 365 days a year to handle your remediation needs. Contact us today and one of our knowledgeable and trained technician crews can be to your home or business right away to assist in your cleanup, mitigation and restoration needs.